Our professional accounting services cover general book keeping, payrolls services and other accounting related services including preparation of accounting vouchers, accounting financial statements such as cashflow, balance sheet and income statements, budget and forecasting statements, accounting ageing reports for trade debtors, payable accounts and treasury accounts.
Our QuickBooks Online approach will improve our clients' accounting system from initial account setup, ongoing account booking to generation of financial statements. This online solution will substantially streamline and automate much of the account maintenance work in areas of payables, receivables, billing, bank reconciliation and much more; and through direct access to the account we can help to maintain it on a day to day basis. With more efficient completion of the accounts, up-to-date financial statements become more readily accessible which will help to lower accounting fee in general for the clients. Most important, it frees up clients' valuable time and allows them to focus on aspects of their businesses.
Accounting Services include:
General book keeping and payrolls services
Financial statements; quarterly and annual report preparation
Assist in establish accounting systems and staff training to new and existing employees
Provision of temporary accountants
Develop business plans and forecasts
Advice on the use of capital
The firm provides a wide range of Canadian tax services to individuals, expatriates, investors and to companies including self-employed, family business and corporations. The Firm also helps to formulate clients' tax planning in accordance with their specific residency status and business situations. It also has extensive experience in assisting clients to handle different tax queries raised by the Canada Revenue Agency.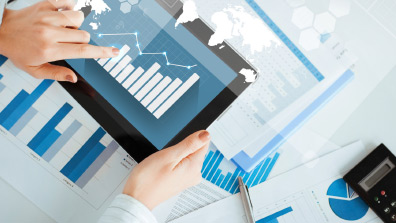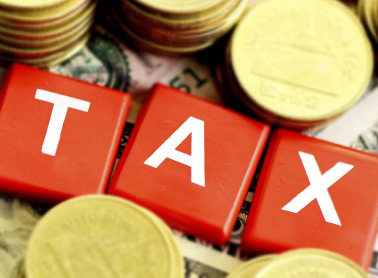 Personal Tax Services::
Personal tax return, and tax planning for residents and non-residents
Client representation to CRA income tax audit
Company Tax Services:
New business incorporation, company name search, restructuring
Business tax planning, filing, capital gain tax; SR&ED tax credit
Bookkeeping; maintenance of accounting books and records
Preparation of periodic and annual accounts
Representation to government and CRA queries
M&K CPAs LLP is well connected to lawyers, insurance agents, trust, financial advisors, and immigration advisors; and is able to access the required expertise and provide clients a comprehensive service.