A Trusted Service Provider of Yours
M&K CPAs LLP is a Toronto based professional accounting Limited Liability Partnership, which is registered with Chartered Professional Accountants, Ontario, Canada.
The firm provides comprehensive incorporation, accounting, tax and consulting services to individuals and business clients in Ontario. It is the objective of the firm to provide clients intelligent, accurate and cost effective solutions to their individual and business needs.
Our clients are from diversified communities, and apart from English, members of the firm speak fluent Mandarin and Cantonese.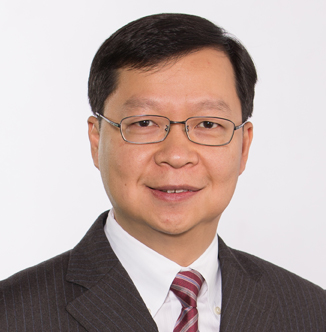 Patrick Miu
CPA, CA, RCIC, FCPA (HK), LL.B, B.Comm
Patrick Miu has been in the accounting industry for over 20 years. He is a pro-active and result oriented professional with broad experience in all aspects of accounting, tax, legal, business operations, financial management and controllership.
Besides general tax and accounting compliance works, Patrick has strong passion in using the latest technology to streamline business operations and to provide business owners real-time information of company's financial performance. In his career, Patrick has successfully turnaround companies from significant loss to profit making by implementing best practices and adopting new technologies.
Patrick is a member of the Chartered Professional Accountants of Ontario and the fellow member of Hong Kong Institute of Certified Public Accountant. He is also a Regulated Canadian Immigration Consultant (RCIC) licensed by Immigration Consultants of Canada Regulatory Council. He received his Bachelor of Commerce degree from the University of Toronto and earned Bachelor of Laws from the Manchester Metropolitan University.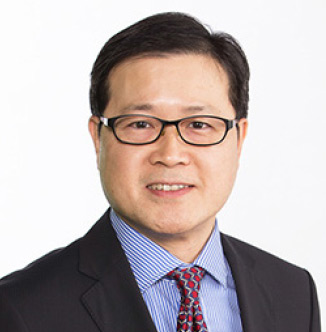 Raymond Keung
CPA, CGA, EMDR, CPA(Aust.), MBA, BEE
Raymond is a member of the Chartered Professional Accountants of Ontario and a Certified Practising Accountant of Australia. He has over 20 years of combined finance management experience in large MNC overseeing finance support for their business operations, financial planning and accounting, and sales support in the Asia Pacific Japan region.
Raymond has solid experience in regional Controllership, people management and project management. He led many world-class large projects in his previous work including the setting up of Shared Services Centres in India and Sydney; and company-wide ERP implementation projects in multiple countries.
Raymond is also a qualified exempted market dealer representative registered with the Canadian Securities Administrators for private company exempt securities. He graduated with an Electrical Engineering Degree, Postgraduate Diploma in Accounting and a MBA from universities in Australia.